Free estimate
Great Service, Fair Price!
Get 50% off* your First Application!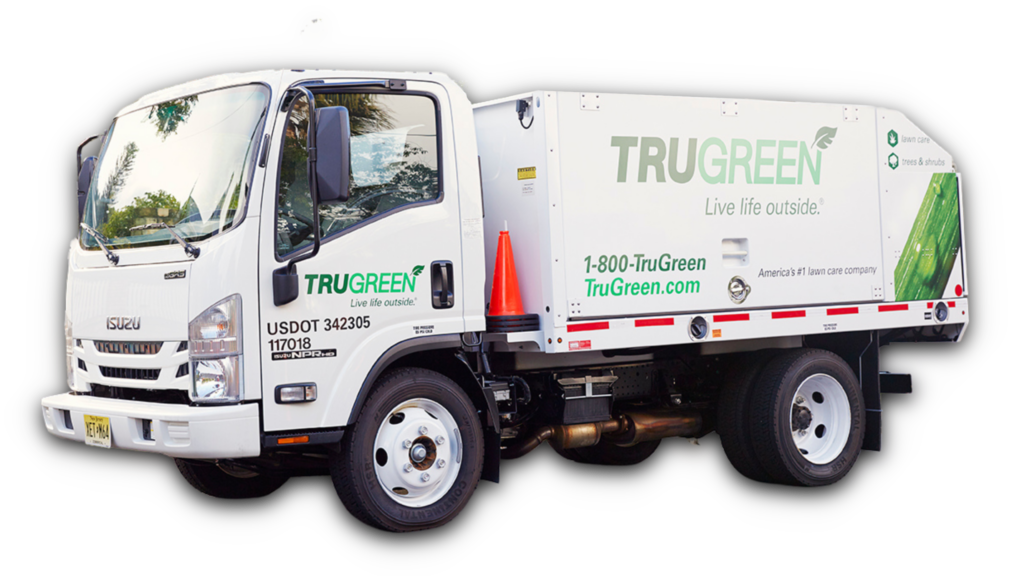 To make sure that your lawn is receiving the proper nutrients, our approach to fertilization and other lawn care products is based on extensive scientific research. Our custom-blended fertilizers are applied when your turf is most receptive, ensuring that your lawn will thrive even as the seasons change. Our highly trained lawn care technicians will even monitor your soil's pH to make sure your lawn is at maximum health.